"I like a good ass fuck as much as the next guy, but I'm not gay. That makes me..."
– Seth MacFarlane (via 2ndstartotheright) (via fuckyeahsethmacfarlane)
betweenyouandme319: Reblog if you hate the new upcoming section.
Do you agree that it would be epic if Taylor Swift...
(via omgscottie)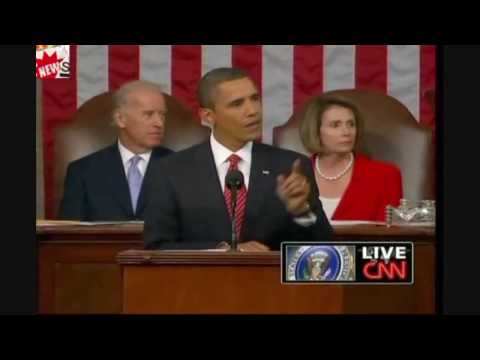 Reblog If you like Family Guy and/or American Dad
fuckyeahsethmacfarlane: Just for funsies, I want to see how many people like these shows.
I hate fwd text messages.
sarcasticbitch: Don't tell me I'm going to die or my mom is going to die if I don't send that shit, shut the fuck up.
I hate that John Mayer is talented.
(via jesuisperdu)
I just lost mad respect for Kanye and gained mad...
(via m-eazy)